The biggest free-roaming library
Unique adventures for everyone
Reach large audiences and build a new customer base with a large panel of diversified experiences suited for everyone.
From zombie shooters to fun family exploration and head-scratching escape rooms, first-timers and veterans alike will find immersive adventures to remember.
Our free-roaming catalog for standalone headsets is growing every year with new & exclusive experiences !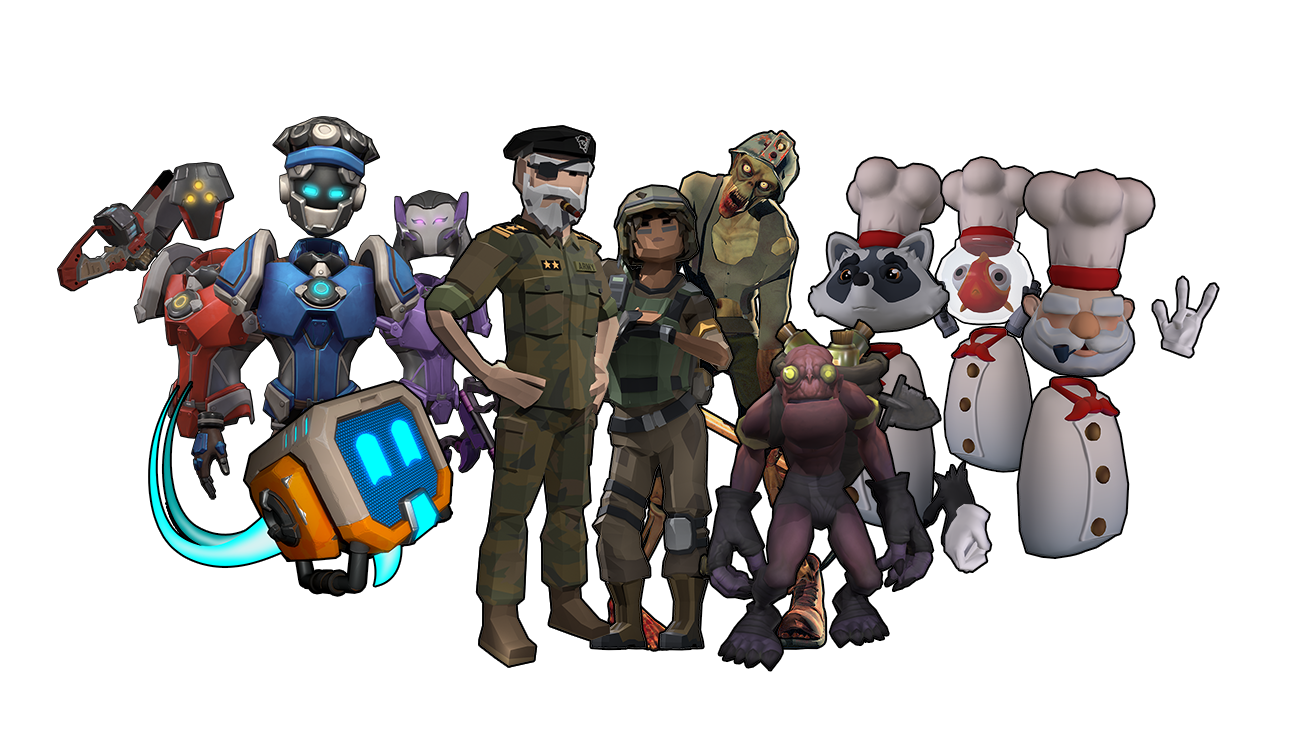 Together We Create Memories
Ready for your upgrade?
Transform an empty area into a fully functional free-roam VR arena.
Sign up & start generating revenue during your free trial.
Start your free trial!